Image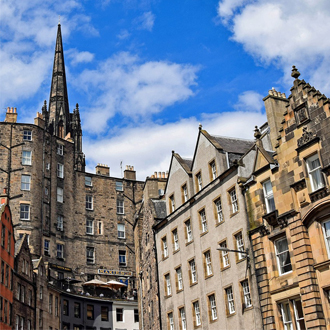 Body
Getting away for a weekend with your family or as a solo traveller is a great way to recharge after the darker, moodier winter months. We've teamed up with Compare&Choose and have put together a list of 5 amazing destinations in the UK for a quick city break for a variety of travellers with a range of interests. 
Image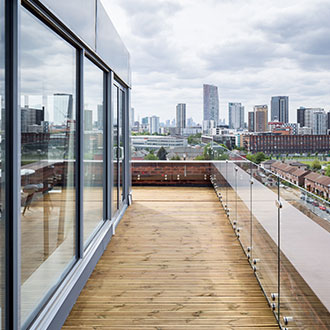 Body
Editor Victoria Galligan stayed in a Roomzzz Aparthotel in London to check out how the chain caters for family holidays.
If, like me, you are a little wary about travelling in big cities with small children, then Roomzzz Aparthotels are made for you. As a mum of two small children, the thought of them being cooped up in four walls for the weekend was not appealing. But Roomzzz Aparthotels claimed to offer the ideal accommodation for family holidays so, with a family room booked, we headed off from our home up North and were at London Euston in little over two hours.