Thames River Cruises, accommodation, days out, London Parks and gardens, everything you need to know for your trip to London
Image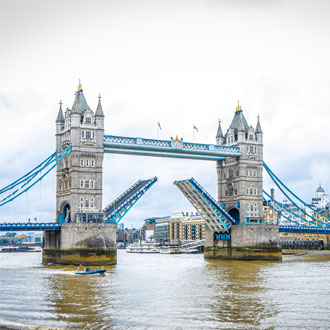 Body
Tower Bridge to host series of one-off talks to celebrate history spanning 125 years
Tower Bridge, London's defining landmark, is opening its doors after hours for an exclusive series of one-off talks: all from one of the capital's most famous river crossings. 
From a chance to sample Victorian delicacies to a special screening of the 1959 screen classic The Boy on the Bridge, the series will illustrate 125 years of history alongside fascinating tales behind the people at the heart of one of the capital's best-loved landmarks.
Image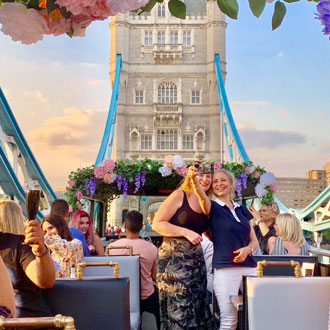 Body
The Original Tour has launched the first ever London Bar Bus; the ultimate outdoor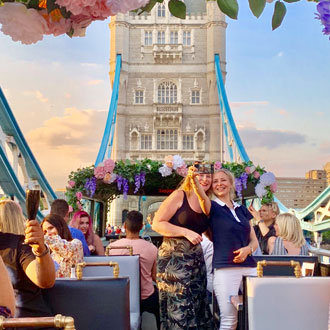 summer drinking venue which is set to delight Londoners and tourists alike, with its industrial-chic-meets-seasonal-floral interiors
Image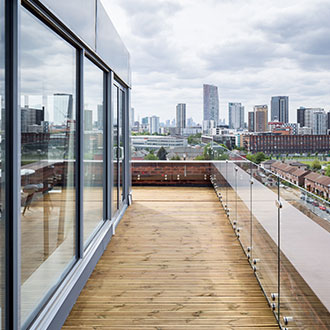 Body
Editor Victoria Galligan stayed in a Roomzzz Aparthotel in London to check out how the chain caters for family holidays.
If, like me, you are a little wary about travelling in big cities with small children, then Roomzzz Aparthotels are made for you. As a mum of two small children, the thought of them being cooped up in four walls for the weekend was not appealing. But Roomzzz Aparthotels claimed to offer the ideal accommodation for family holidays so, with a family room booked, we headed off from our home up North and were at London Euston in little over two hours.
Image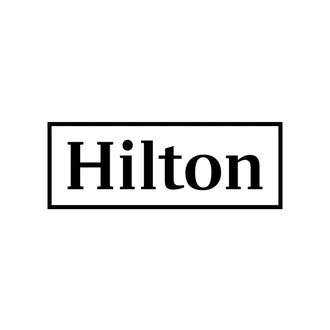 Body
The London Hilton on Park Lane, the first UK Hilton hotel, is opening an exhibition for guests and visitors as part of their 100 years of Hilton celebrations.
The exhibition showcases the iconic history of the hotel since opening in 1963 and explores the history Hilton as a brand and the London Hilton on Park Lane as an institution across the hospitality and London landscape.
Image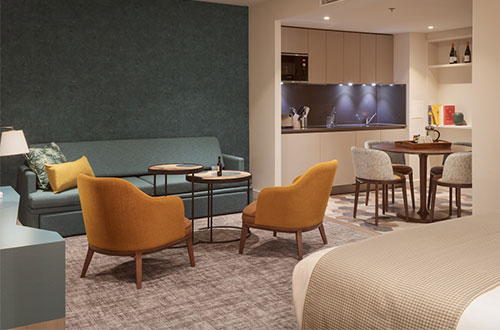 Body
Looking for somewhere to stay overnight before you jet off on holiday? Now open in the heart of the Heathrow area and just five minutes from the airport itself, Staybridge Suites offer unique facilities for the self-catering guest.
Designed to meet the needs of all guests, from business travellers and couples to families, the fully equipped facilities enable guests to prepare their own meals in the comfort of their own kitchen – perfect for travellers who have early-morning or late-night flights.