Image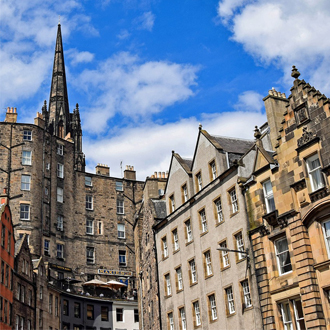 Body
Getting away for a weekend with your family or as a solo traveller is a great way to recharge after the darker, moodier winter months. We've teamed up with Compare&Choose and have put together a list of 5 amazing destinations in the UK for a quick city break for a variety of travellers with a range of interests. 
Image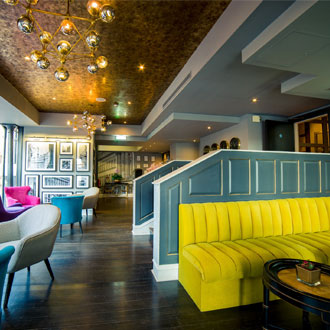 Body
A Newcastle city centre venue, that has been three years in the planning and has cost £1.5m to create, has opened its doors to the public.
Leila Lily's, at Grey Street – the most exclusive, prestigious address in the city - is the first venue on Tyneside to house three distinct areas; a bar, restaurant and nightclub, all under one roof.
And no expense has been spared to make it the most opulent, theatrical and impressive destination in the city.
Body
TRAVELLERS looking to spend summer in the city are invited to head to Newcastle, where two top hotels are providing some seasonal sizzle.
The New Northumbria, at the heart of the upmarket suburb of Jesmond, is offering one night for £65 per room and two nights for £95, while Grey Street Hotel, on Newcastle's most famous, city centre street, is offering one night for £69 and two, for £99.