paragraphs
For thirty years Euromedia Associates Ltd have published specialist magazines, including UK Tourism Magazines:
What's On and Where To Go is an interesting and informative guide to events and attractions in and around Britain.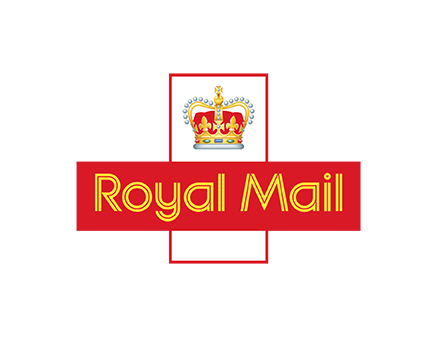 All postal distribution handled by Royal Mail *.
Royal Mail Cruciform © and Trade Mark of Royal Mail Group Ltd Reproduced by kind permission of Royal Mail Group Ltd All rights reserved. No part of Royal Mail Cruciform may be copied, issued, downloaded, communicated or otherwise used without the prior written permission of Royal Mail.
For more information on advertising please call 01257 267677 or email your enquiry to advertising enquiries
When booking advertising always remember 'repetition is recognition'.
Familiarity = affection = trust + loyalty to your brand
Both Green Tourism & Heritage Guide and Whats On Where to go Magazine
What our customers say:

"As the owners of a self-catering holiday cottage in the Isle of Man, the What's On Guide for the NorthWest of England suited us very well to reach those people who like a holiday with a difference – while still staying within the British Isles. Debbie helped us with our advertising for a number of years and she was always very friendly and easy to deal with. The What's On guide has a huge reach and its interesting magazine style format made it a very useful tool for promoting our cottage"

 Sue King, former proprietor of Hilltop Holiday Cottage
"I am very picky where I use my marketing budget – In todays economy I have to be very careful where I choose to advertise!!

The only money I do spend on printed adverts now is with 'What's on & Where to go' Magazine 

I feel that the quality of the magazine and where it is distributed makes a very worthy investment and I always get a great return on my investment in the magazine!

The sales staff, especially Debbie Wellman, are always a great pleasure to work with and go to great lengths to get me the best combination of advertising space
at the best rates possible. 

I can recommend What's on & Where to go Magazine to anybody who wants to tap into the tourism market!"

Mr Paul Head, Hornsea Leisure Parks