Image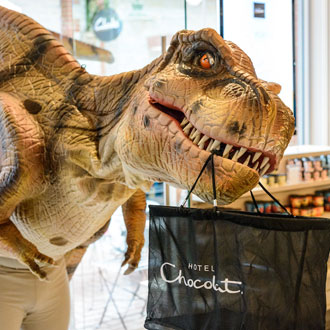 Body
Daphne the Dinosaur is nesting at Clarks Village this April and needs dinosaur lovers of all ages to help her find her missing dinosaur eggs. 
From 11.30 to 2.30 between Saturday 6 April and Monday 22 April 2019, Daphne and her dinosaur keeper will be roaming freely around Clarks Village, in the heart of Somerset, looking for her dinosaur eggs.
To help Daphne, the animatronic dinosaur, guests need to find her eggs by following a special themed trail. Dinosaur egg adventurers will be rewarded with a little treat to celebrate their brilliant navigation skills. 
Image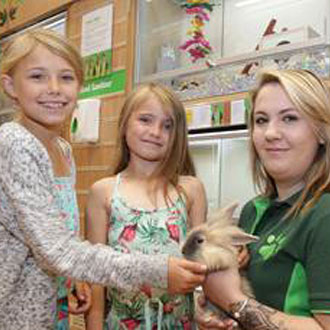 Image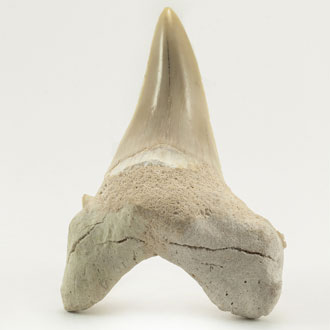 Body
TOTALLY JAWSOME EASTER FUN
Body
A Crafty Vintage event is all set to take over Shores Hey Farm in Briercliffe, Burnley this Easter. The home of the charity Horses and Pony Protection Association (HAPPA) is a stunning, rural location with acres of space overlooking the Thursden Valley and a fantastic place to take the family for a fun-packed weekend. 
The huge indoor arena will host an eclectic mix of the finest creators, makers, collectors and artists in the land.