Festivals, Carnivals and Events
Festivals, Carnivals and Events
Festivals, Carnivals and Events around the UK, England, Ireland, Scotland and Wales, including music festivals, carnivals and summer fayres.
Image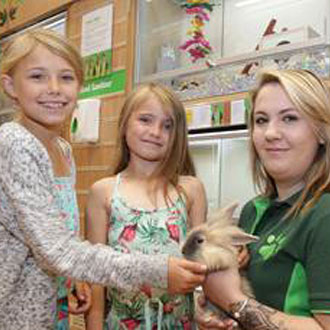 Image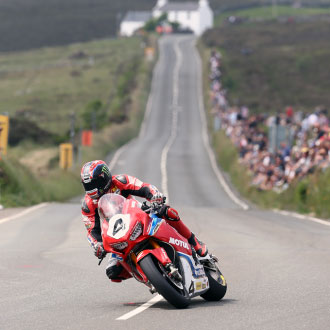 Body
WORLD'S BIGGEST CLASSIC MOTORCYCLE SHOW TO CELEBRATE 100 'OFFICIAL' YEARS OF TT RACING
THE Isle of Man TT races were first staged in 1907 - but the milestone 100th meeting will only be marked later this year.
Two world wars, plus the UK foot and mouth epidemic which caused the cancellation of much UK sport including the TT, took out a total of 12 years, meaning 100 years of TT racing can be celebrated all over again.
Image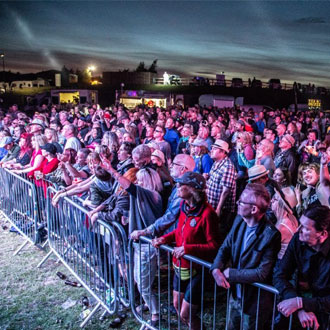 Body
ZipRoc Festival is back in North Wales on 15th June for its second year.
The music and entertainment festival will see revellers rock out at Penrhyn Quarry, Bethesda, to the likes of Cast, Miles Hunt, Elin Fflur and Mike Peters.
Image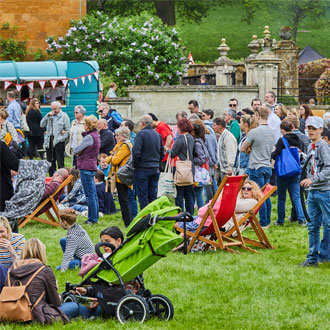 Body
The award-winning Althorp Food & Drink Festival returns on Saturday 11th and Sunday 12th May 2019,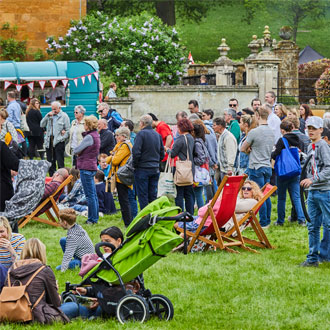 with over 100 diverse and inspiring food and drink stands, as well as show-stopping culinary events and experiences.
Image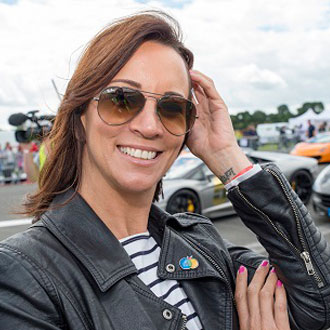 Body
Forget the flowers this Mother's Day (31 March) and give Mum a day she won't forget at The Supercar Event 2019.The exhilarating day features once-in-a-lifetime passenger rides in some of the world's most iconic supercars from just £20 and activities for the whole family to enjoy. You don't want to miss out!