TOTALLY JAWSOME EASTER FUN
SEA LIFE LAUNCHES EGG-CITING QUEST FOR GUESTS TO LOCATE MISSING SHARK TEETH
WHAT: Immersive in-tank trail, exploring a variety of sharks – help Professor Finn find the missing Play-Doh sharks' teeth to become a Jawsome Shark Ranger and follow the egg-cellent Easter shark egg hunt for a special reward.
WHERE: SEA LIFE centres across the UK*
WHEN: 9th February – 6th May**
PRICE: from £9.95 
Take a dive into the deep at SEA LIFE this Easter and become the newest recruits of the Jawsome Rangers and fulfil the mission of finding the missing shark teeth. 
Guests will be tasked with helping Professor Finn locate the large Play-Doh model shark teeth in the tanks. This latest activity from SEA LIFE marks an exciting collaboration with Play-Doh, offering guests exclusive hands on creative play for hours of fun.
Along the way, guests will discover facts about the different species of sharks and will have the chance to learn more about the SEA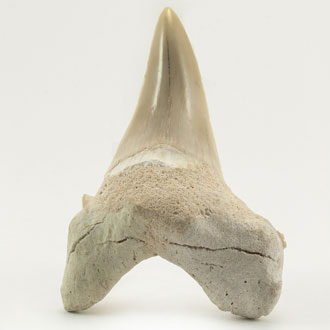 LIFE sharks and rays. 
This Easter, Jawsome Rangers will also get the chance to follow an egg-citing Easter activity trail to find a variety of species of shark eggs. There will be letters lurking on each egg hidden around the centre – scramble the letters to spell out a secret word.
Once the secret word has been found and the Easter egg hunt is complete, guests will receive a special Easter reward to take home*.
At the end of the trail Professor Finn will also greet the new Jawsome Rangers and share some of his expert knowledge of the fascinating sharks. 
Once the trainee Jawsome Rangers have qualified they'll get a special Play-Doh gift to take home and then they'll move into the activity zone featuring a create-your-own shark model made out of Play-Doh.
Visit your local SEA LIFE centre to take part in the Jawsome Sharks adventure. Running from the 9th February to 6th May at various locations, this jaw dropping experience is perfect for the whole family to enjoy.
Entry starts from £9.95 with price varying across centres.
So, what are you waiting for? Book your tickets via www.visitsealife.com and become the next Jawsome Ranger!
*Easter reward subject to availability.