Image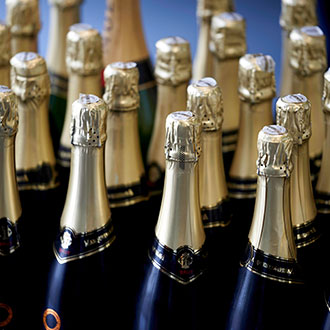 Body
What springs to mind when you think of the most iconic and memorable European holiday destinations? Sun, of course; monuments, yes; natural rural beauty, naturally – and, quite often, some of the best wines in the world.
If you want all these in bucket loads then one of the most popular ways is to do it by motorhome. Motorhoming allows you to discover or rediscover Europe on a whole new level; getting closer to those intriguing and lesser known rural spots and of course, sampling local food and drink.
Image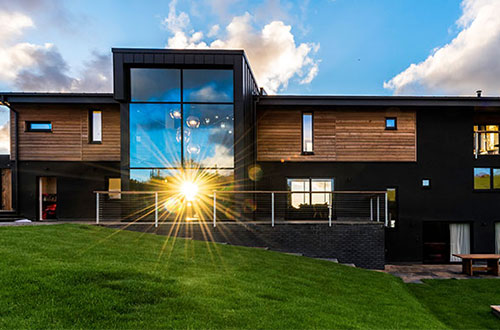 Body
So you want to get together with family and friends for a holiday that will really stick in the memory long after it's over. You need something that suits your group, and is more than just a place to stay. Then try CoolStays to find the perfect accommodation.
CoolStays launched in 2013 showcasing unique and unusual holiday rentals, guesthouses and boutique hotels in destinations across the UK and Europe. Each listing offers something truly quirky, noteworthy or stylish about it.
Image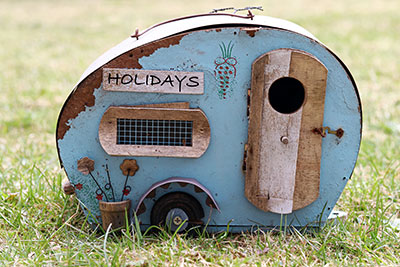 Body
Castleton Caravan Club Site is set within the heart of Peak National Park and is an ideal location for a family holiday to unplug and rediscover the great outdoors, get lost on nature trails and to get your wellies dirty with the whole family. The site has breath-taking views of the local countryside and boosts, toilet and shower facilities as well as wi-fi and laundry services so campers and caravanners have a comfortable visit.