Image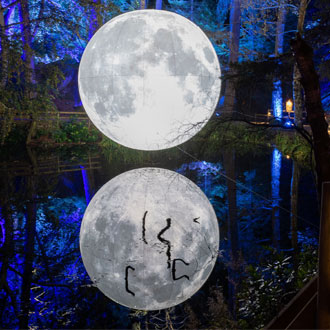 Body
Hundreds of visitors immersed themselves in another universe as the trailblazing sound and light show, The Enchanted Forest, launched its much anticipated 2019 event, Cosmos, on Wednesday, October 2nd.
Invited guests were welcomed to the illuminating sound and light event before opening to general public on October 3rd, for its month-long run at Faskally Wood in Pitlochry.
Image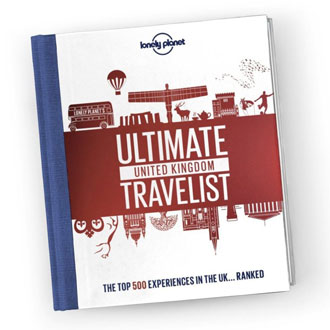 Body
Scotland's premier sound and light show, The Enchanted Forest, has made it into the very first Lonely Planet Ultimate United Kingdom Travelist.
The guide is the latest compilation of unmissable experiences and hidden gems from Lonely Planet, which ranks the 500 greatest experiences across the Great Britain, Northern Ireland and the Channel Islands to create the definitive UK travel hit list.
The sell-out show has been captivating audiences since 2002 and attracts 80,000 visitors each year to Loch Faskally in Pitlochry throughout the month of October.
Image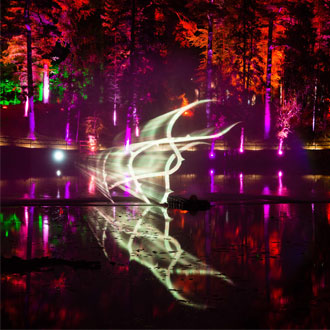 Body
Tickets for The Enchanted Forest 2019 go on sale today for a starry spectacle this autumn
Tickets for the Enchanted Forest, Perthshire's multi-award-winning sound and light show, have gone on sale to the general public, with the box office releasing over 80,000 tickets today, Friday June 21.
The 2019 event, entitled Cosmos, is inspired by the vastness and natural beauty of the skies that sit above the forest. This year, the talented creative team are encouraging visitors to look up and be captivated by the cosmos.