Image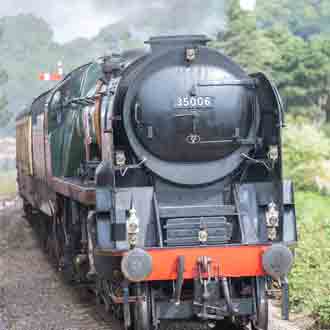 Body
We are known as the Friendly Line in the Cotswolds. This provides a unique opportunity to travel behind both steam and diesel locomotives and also the diesel railcar (DMU) which help recreate train travel as it was in the 1950's and 1960's. 
You pass through the beautiful Cotswolds scenery; to the west the Vale of Evesham, and on clear days you can see Tewkesbury Abbey, Gloucester Cathedral, the Malverns and Wales. To the east the Cotswolds climb steeply uphill. 
Image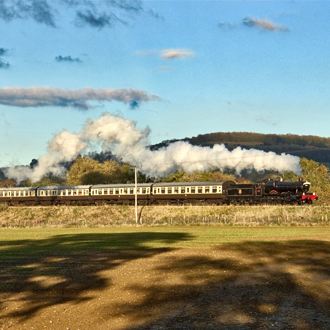 Body
The Friendly Line in the Cotswolds offers a unique opportunity to sample train travel from 50 years ago.  The world was changing rapidly and so on our 29 mile round trip you can sample the glory of steam and those "new" diesel railcars with the panoramic views – and for the children (young and old!) those seats right behind the driver to see what he sees.  Large diesel locos also haul some services.