Image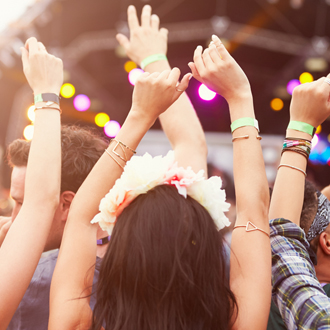 Body
A world premiere and a diverse programme of drama make up Coastival's theatre and performance line-up next month. Coastival takes place at various venues in Scarborough from 22nd to 24th February.
Organisers are delighted that acclaimed performer Belle Jones has chosen Coastival for the premiere of High Land.
Focusing on how what human beings are capable of under extreme pressure, High Land will be performed at Woodend Gallery on Friday 22nd and Saturday 23rd February, at 8pm.