Image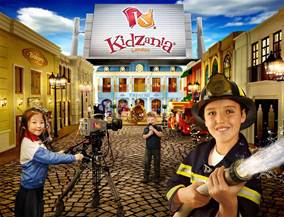 Body
KidZania London is celebrating the 2016 summer of sport by hosting the City's very own KidZania Games.
Children visiting the 75,000sq ft. child-size City can take part in a series of specially crafted games that are broadcast live throughout the City's child-sized radio station and television studio.
Image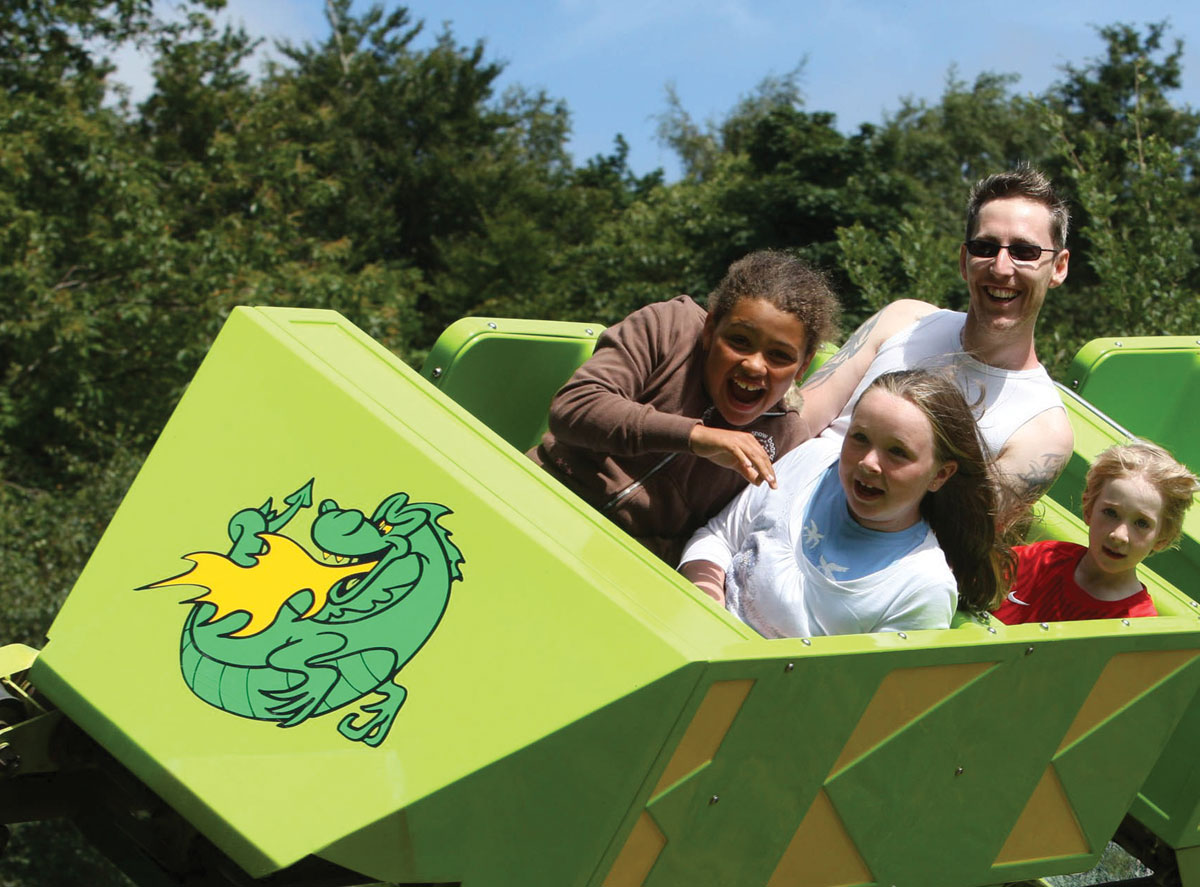 Body
Visit GreenWood Forest Park, North Wales' leading family adventure park, Set in 17 magical acres, discover for yourself why it's an award winning full day out.
Image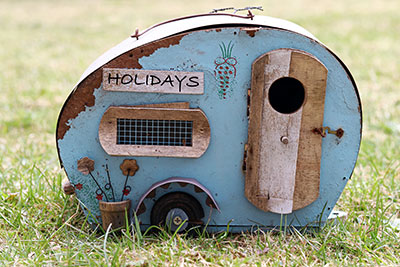 Body
Castleton Caravan Club Site is set within the heart of Peak National Park and is an ideal location for a family holiday to unplug and rediscover the great outdoors, get lost on nature trails and to get your wellies dirty with the whole family. The site has breath-taking views of the local countryside and boosts, toilet and shower facilities as well as wi-fi and laundry services so campers and caravanners have a comfortable visit.