Image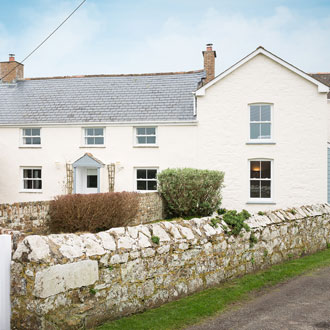 Body
Book a cosy Christmas break in one of the quaint cottages or luxury lodges at Trevornick Holiday Park in Holywell Bay this festive season and save on your stay.
Make the most of the festive season with christmas breaks in one of the three cottages or two lodges available from 20th until 27th December.
Image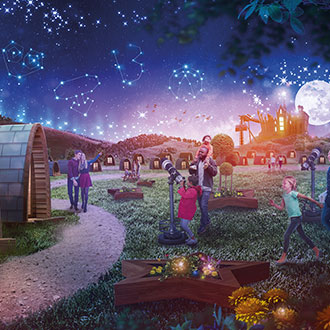 Body
Thanks to the amazing array of attractions in the UK, there's something out there for everyone to enjoy on those rare family days off. And while it's hard to please everyone in the group all of the time, there are some days out which will offer the full range of tourist delights for babies up to grannies and grandads. Here, editor Victoria Galligan helps you work out which type of family you are – and suggests some great days out to try…
Image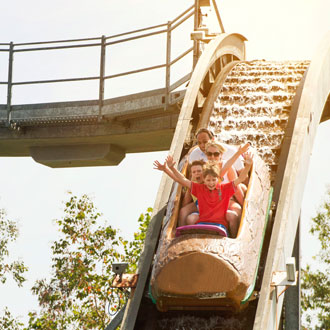 Body
Cornwall's Camel Creek Adventure Park has recently reopened for the season, with new rides and attractions. Following an extensive £3million refresh, 2019 will see Camel Creek unveil a series of brand new and updated rides and attractions opening throughout spring.
Image
Body
As we witness the rise of the staycation among Brits, motorhome and campervan owners are way ahead of the game. They've been doing it for years. It's an opportunity to take your 'home' on wheels to any location you wish – and the beauty of it? You aren't squashed into a small tent with the rest of your family, and if it rains…it doesn't matter because you have a roof over your head.
Image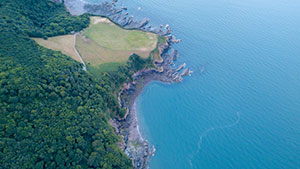 Body
New research from outdoor accommodation specialist Pitchup.com highlights Britain's most popular short- and long-break holidays. From a week-long break in the Channel Islands to a short sleepover in Wales, outdoor accommodation specialist Pitchup.com reveals the top destinations for holidays in the United Kingdom.