Image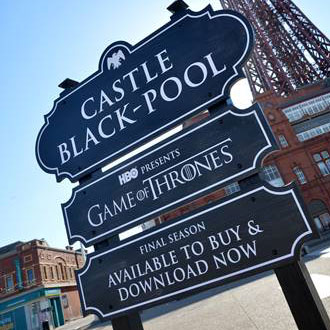 Body
Following the most anticipated finale in television history, four regions across the nation have been transformed into the World of Westeros to mark the Digital Download release of Game of Thrones: The Final Season. 
Image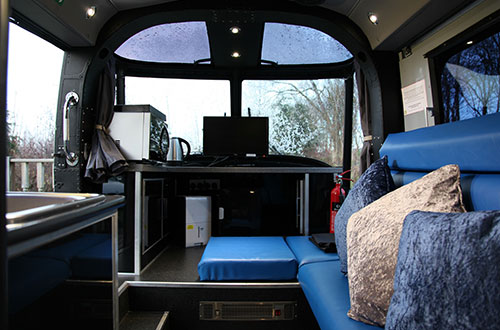 Body
Glamping fan Victoria Galligan donned her camouflage suit and strapped on a parachute to review a night in a helicopter at Ream Hills Holiday Park in Lancashire…
Image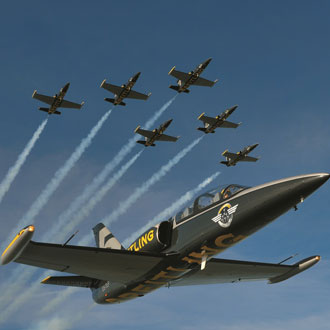 Body
Europe's premier civilian jet formation team is to make its debut at Blackpool Air Show this summer.
The Breitling Jet Team will perform an extraordinary display of high-speed aerobatics on both days of the free weekend event, Saturday 10 and Sunday 11 August.
The French-based team, which has attracted huge audiences all over the world, comprises seven Albatros jets that will take part in a jaw-dropping display of formation flying over the iconic Blackpool seafront. They will be joined over the weekend by some of the world's finest military and civilian aircraft.