Image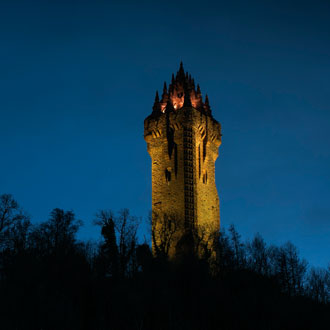 Body
The National Wallace Monument is re-opening its doors to visitors this Friday (19th April) following a complete refurbishment of the exhibition galleries within the famous landmark, which this year celebrates its 150th anniversary.
Image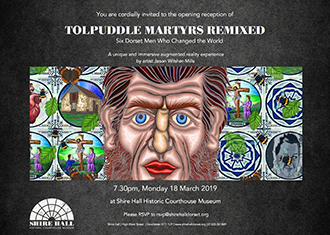 Image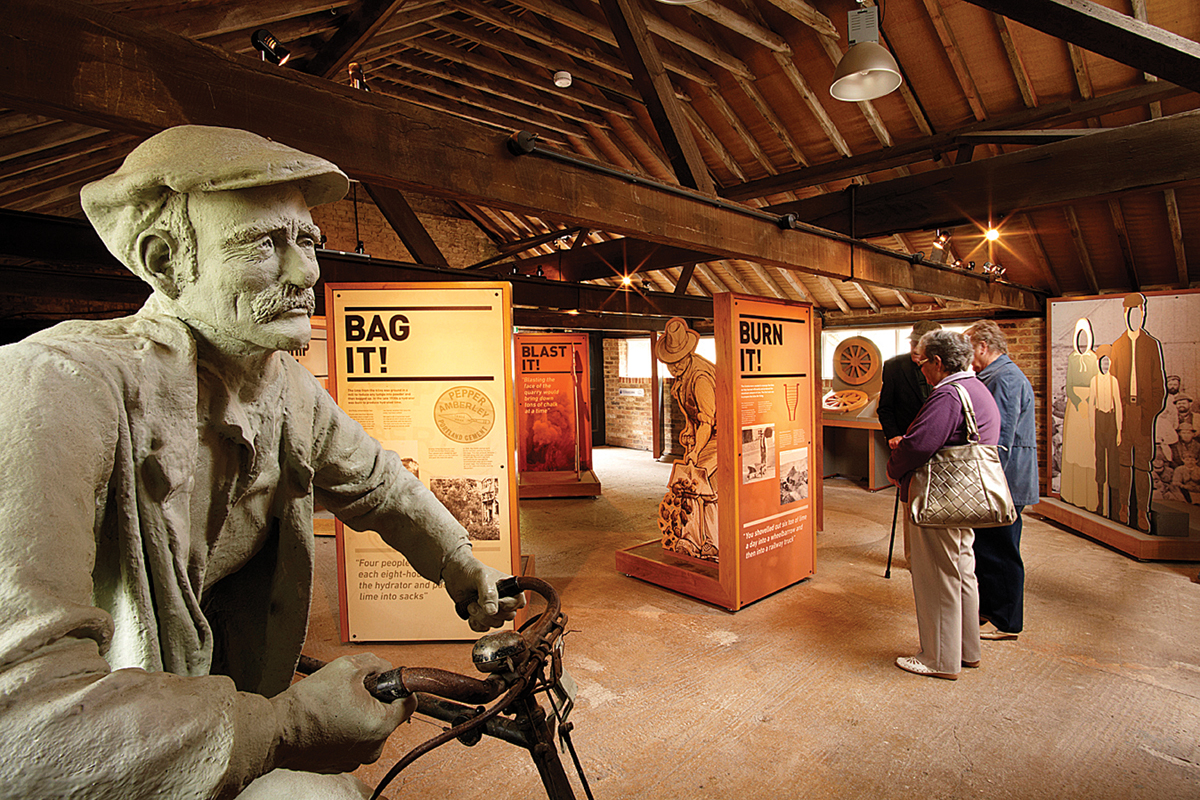 Body
Win A Family Ticket To Visit Amberley Museum During The 2017 Season
Amberley Museum is an amazing place tucked away in the South Downs between Storrington and Arundel, with a focus on industrial and transport history, with over 40 buildings. Most days the bus service is running as well as the narrow gauge railway which takes visitors from near the entrance right to the far end where the electricity, communications and railway exhibition halls can be found.