Do you want to be the very best? The best there ever was?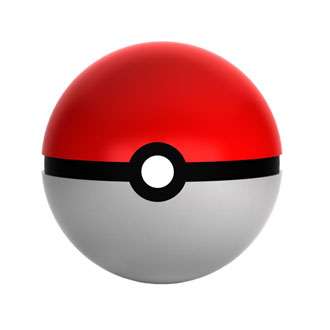 Well now you can be! This September Manchester gets its very own Pokémon themed bar! 
PokeBar, will give local Pokémon enthusiasts the opportunity to play a real-life version of the game.
The bar will be divided into seven regions and each session will allow guests two hours of hunting, battling and catching!
There will tons of themed food and drinks, including custom burgers and themed cocktails. There are even vegetarian options available! 
Make sure you sign up to pre-release tickets here!
ALL TICKETS INCLUDE A BURGER, ONE THEMED DRINK AND THE OPPORTUNITY TO WIN LOTS OF PRIZES!