Image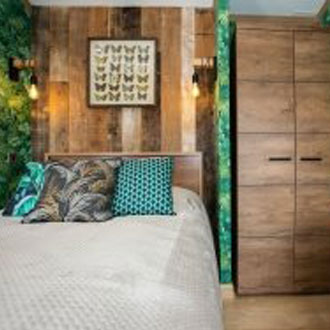 Body
The woodland retreat of Sandy Balls Holiday Village in the New Forest is gearing up for the spring launch of its new £10 million luxury forest accommodation.
The operator is really upping the stakes when it comes to luxury accommodation this spring with the introduction of the most luxurious holiday lodges ever seen at a UK holiday park.
The range of new accommodation at Sandy Balls includes the Knightwood, named after the largest oak tree in the New Forest.