paragraphs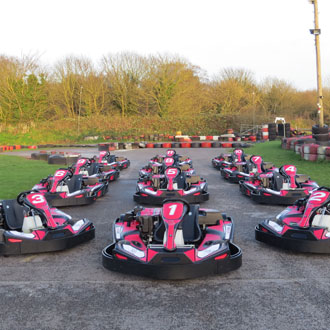 Karttrak Cromer is a family run 500m outdoor karting circuit. We use Biz Le Man 200cc karts and 160cc cadet karts. Karts are suitable for 8 years and over. We offer a variety of events such as, practice sessions, Exclusive Track Hires, Grand Prix's, Stag and Hen packs, Birthday parties, Youth Club and Race Leagues. If you can't see an event you like then we can make an event to suit you. We also offer private coaching sessions with one of our driver coaches. Our car park is free for all customers and spectators. 
We are open 7 days a week, all year round and run in all weather conditions. We have floodlights for when it gets dark, water drain pumps for heavy rain and even snow shovels if needed. We always recommend booking as we get very busy especially in the summer. We have an upstairs viewing area/balcony where you can see the whole circuit. At the end of your sessions you get a print out with all your lap times on to see who is the fastest. 
paragraphs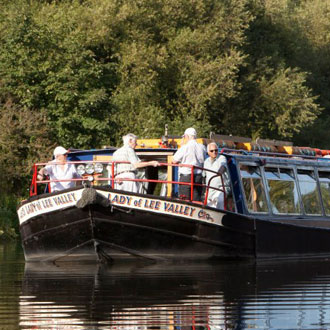 The Lee Valley Boat Centre is a small friendly business with the intention of giving everyone the chance of experiencing the River Lee. From passenger boat hire for larger groups to small rowing boats for up to 4 persons we aim to provide a means to travel along the River Lee at an affordable cost. The boats are available from the boat centre in Broxbourne with the exception of the passenger boats, which are boarded at the mooring slightly further upstream. In the interests of safety all children under the age of 16 years will have to wear a buoyancy aid which we supply and fit free of charge prior to boarding one of our boats (exception being the passenger boats which have their own safety management system on board).