Image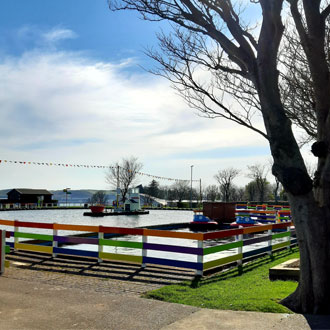 Body
Onchan Park is located in the district of Onchan at the north end of Douglas Bay, operated by Onchan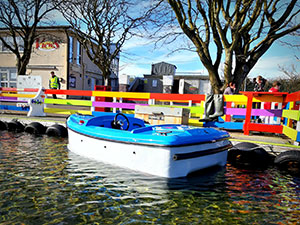 District Commissioners. The park offers all visitors a great day out with facilities that are suitable for the whole family and is open from 10.30 a.m. to 5.30 p.m.
Body
April 14th to April 23rd 2017
Rush Hour – Friday April 14th to Monday April 17th
Body
Situated at the heart of the British Isles, the Isle of Man is a nation proudly steeped in rich cultural and natural heritage, at only 32 x 14 miles and with a population of around 80,000 people the Isle of Man is a tranquil haven ready to be explored.
The unique and varied heritage is as evident today as it was many thousands of years ago, the story of Mann trail uncovers the islands fascinating past and will guide you around ancient castles and monuments