Image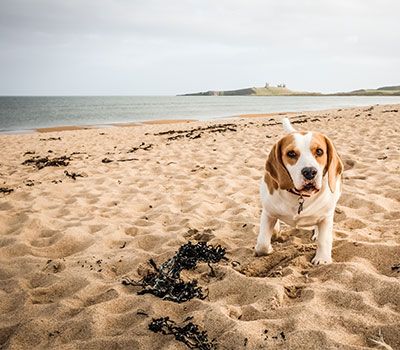 Body
The Northumberland coastline offers visitors some of the most breathtaking and idyllic scenery in the United Kingdom, while a few miles in land those who frequent here will be to tell you of the hustle and bustle of the city. Often a forgotten corner of the country, the North East of England has lots to offer and it isn't only promoted at humans either. Have you ever considered that every time you leave your dog at home, they think you are just going on 'walkies' without them? Well, now you don't have to.
Image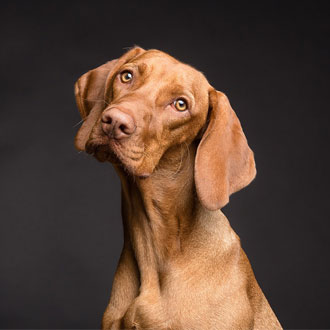 Body
Thought spa breaks were just for humans? Think again as this UK hotel gives owners the chance to treat themselves and their pets to a luxury getaway with complete pet pampering service.
The Lawrence Hotel offers the perfect retreat for dogs and their humans ready for some rest and relaxation. From pup-icures to pawsecco, the hotel aims to take even the most dog-eared pets from ruff to ravishing in just one night!