Image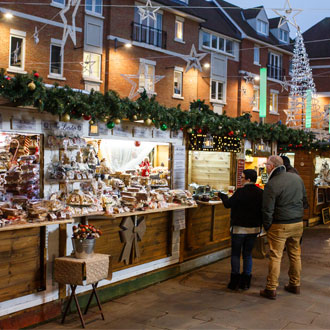 Body
Canterbury is establishing itself as a leading Christmas market destination and launches its first outdoor ice-skating rink this year with its traditional Christmas market which has doubled in size.
Thousands of shoppers flock to the city at Christmas and visitors can immerse themselves into the festive season against the picture-postcard backdrop of historic buildings and cobbled streets. A new downloadable guide called Canterbury made for Christmas has also launched this year making trips even easier with top tips of where to go and what to do.
Image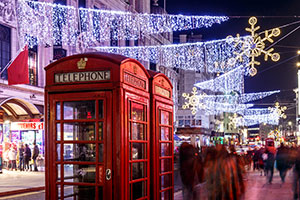 Body
'Tis nearly the season to be jolly and nothing heralds the start of the Christmas period more than visiting a festive market. Since its first appearance in Germany in 1434, this charming tradition has been embraced by nearly every European city! With more choice and visitors than ever, the decision of which Christmas fair to visit can be overwhelming. To help you decide, Park Plaza Hotels® & Resorts shares its all-time favourite Christmas markets, giving you one less thing to organise yourself this festive season. 
Nuremberg