Things for families and adults to do around Halloween.
Image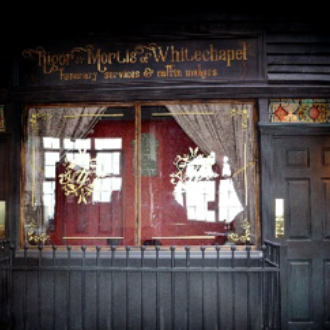 Body
The UK's newest scare attraction - the'Jack the Ripper Walk of Terror' - is now open at Phileas Fogg's World of Adventures in Sussex.
The authentic handmade set offers a blood-curdling experience which will weave people through the smoke-filled alleyways of Victorian London.  In the narrow streets and dark rooms hide actors who are poised to get hands on, make the pulse race, and the adrenalin rocket.
This one-hour experience in Brighton is not for the faint-hearted as it will uncover fears and shake the soul with a terrifying onslaught of the senses.
Image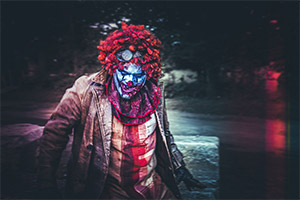 Body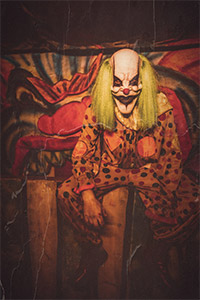 MURDEROUS madmen, killer clowns and chainsaw-wielding characters are all lined-up for the return of the North East's scariest event in October, which promises to send the fear factor into orbit.