Taking place at Heaton Park, Manchester's largest historic park and Europe's largest municipal park, Lightopia is a brand new, immersive and visually-dramatic lantern and light festival, that promises to fuse beautiful art installations with human experience. 
The very first of its kind in the UK and Europe, Lightopia is an exploration of light, movement and form, beautifully captivating the senses with unique interactive and immersive lights, lanterns, installations and incredible lasers with water-screen multimedia shows, destined to create unforgettable memories and provide alternative family fun throughout the festival season. Guests will be welcomed to the enchanting world of Lightopia, an otherworldly experience of light, harmony and festivity, through six key interactive installations. Each installation is universally communicable, all united with the theme of harmony. 
As guests travel through the festival, they will be fully immersed into the Lightopia narrative, exploring nature and human experiences through each design, transporting event goers into a spiritual society through careful artistic intervention.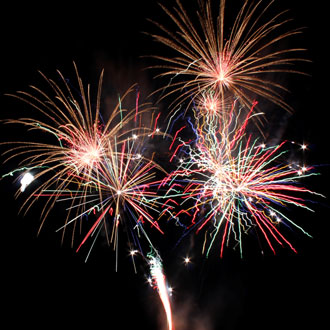 Installations include, The Love Gate, Tree of Life, Elysian Field, S-Harmony, The Flower Road, Happy Valley, Two Moons Eagle and many more, symbolising various experiences throughout life and humanity. An iconic Manchester Light Bees installation symbolises community, brightness and personal power, representing the amazing sense of unity and solidarity within Manchester. Guests can follow the bee to discover further destinations. 
Lightopia will open to the public from the 21 November to the 31 December 2019. The ticketed event will also include live entertainment, such as acrobatic performances, local musicians and family rides available to enjoy every night. There will also be a host of food and refreshment options available for all taste-buds to enjoy.
Guests will be led on a breath-taking journey of discovery through the park, guided by beautiful light trails. Educational elements shine through, as visitors can explore the values behind spirituality, inclusivity, togetherness and the importance of positive energy, through each instillation. 
There really is no better family-friendly festival to visit this Christmas.