Spend a day at Manx Museum
The Isle of Man is situated in the Irish Sea, almost equidistant from Ireland, Scotland and England. Its easy access by sea has led to a rich archaeological and cultural heritage reflecting over 10,000 years of human occupation and contact with its neighbours.
It was an independent kingdom under a Norse dynasty from about 1000 until 1268 and then held by English lords until formally taken into the care of
the English Crown in 1765.
Manx National Heritage is the trading name of the Manx Museum and National Trust. We exist to take the lead in protecting, conserving, making available and celebrating the Isle of Man's natural and cultural heritage for current and future generations, whilst contributing to the Island's prosperity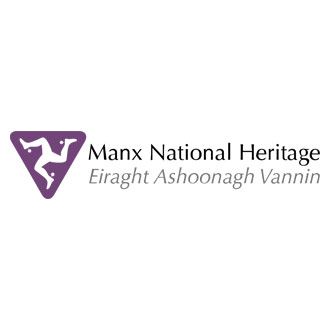 and quality of life.
The Manx Museum is bursting with artefacts and treasures unique to the Isle of Man.  
The Island's 10,000 year history is presented through film, galleries and interactive displays. The perfect starting point on your journey of discovery around our Island and its Viking and Celtic past.
From captivating castles to nautical treasures there's a heritage site for every member of the family to explore and enjoy.  
Find out more here: https://manxnationalheritage.im/our-sites/manx-museum/