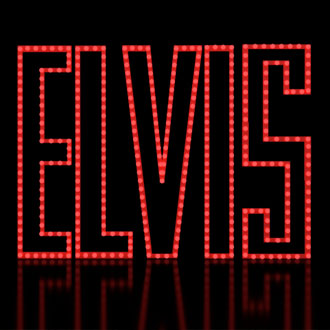 Joey Blower presents...RETURN TO GRACELAND - THE SEARCH FOR "THE KING"
Yes our annual Elvis event returns on Saturday and Sunday the 10th and 11th of November!
It's a fabulous weekend hosted by the Legendary Joey Blower. 1st prize is an amazing TWO THOUSAND POUNDS!!! Yes this year's winner will walk away with £2000, with great prizes for second and third place.
You get admission to both days for just £10 with this ticket. Saturday/Sunday only tickets are also available.
The competition is open to all Elvis tributes! Plus of course Joey will be entertaining you in his usual style and Johnny Vee will be on the wheels of steel!
Tickets are extremely limited - once sold out no more will be made available. Book now!